Massage Services & Prices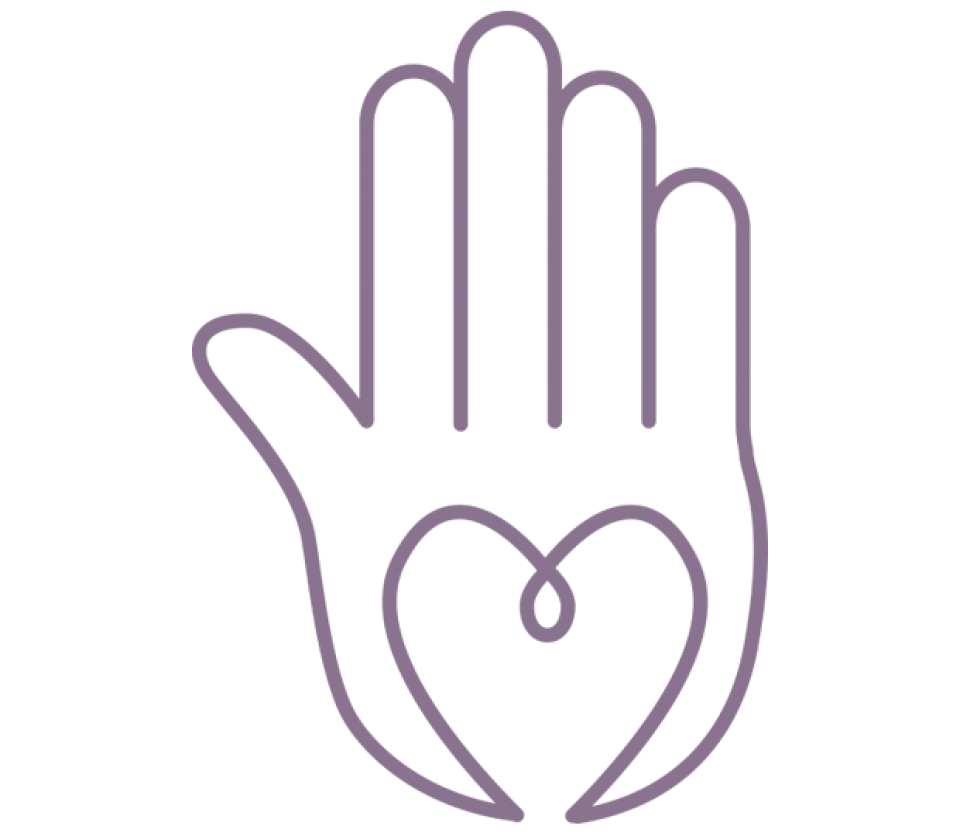 Deep Tissue Massage
Nicci is a specialist in deep tissue massage, providing deep tissue massage services to the Ulladulla and Mollymook areas. It focuses on realigning deeper layers of muscles and connective tissue. It is especially helpful for chronic aches and pains and areas such as stiff neck and upper back, low back pain, leg muscle tightness, and sore shoulders. The movement is slower and the pressure is deeper and concentrated on areas of tension and pain in order to reach the sub-layer of muscles and the fascia.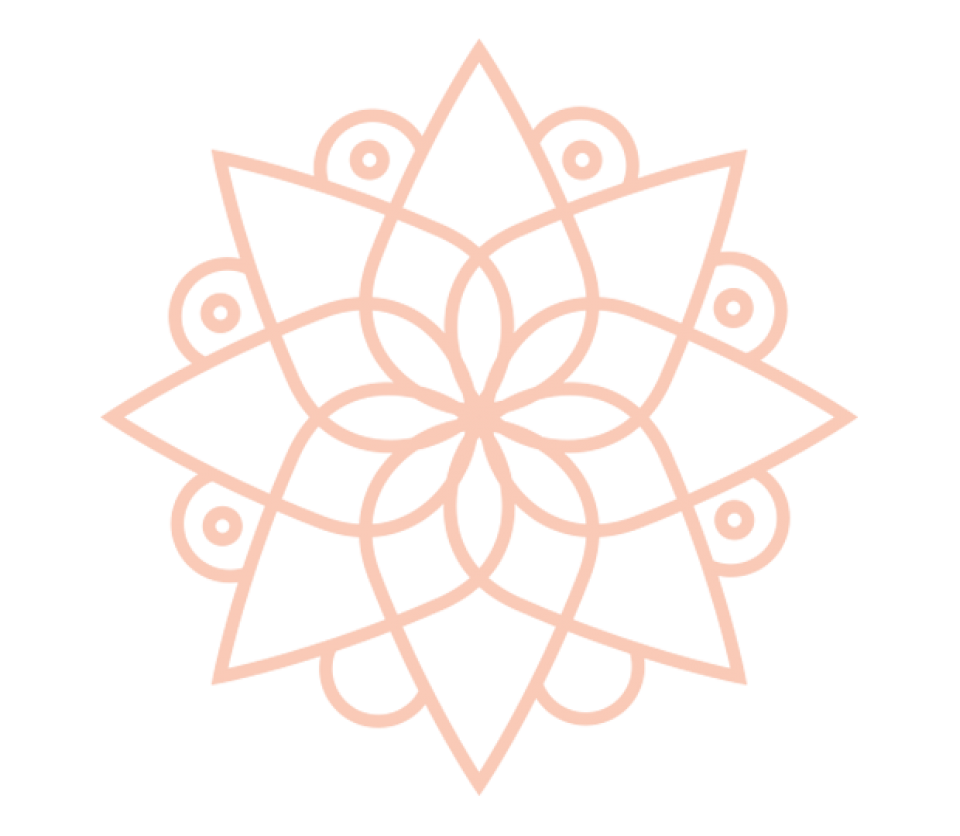 Injury Rehab
If you've suffered an injury, such as at home, in the workplace, or from sport, your tissue needs assistance in fully recovering. As part of a full injury rehab program, massage and deep tissue therapy can be used to aid in the repair of damaged muscles, relieve stiffness or tightness and help get you back on track sooner. Nicci Wynter specialises in remedial massage techniques that are ideal for assisting with injury rehabilitation. Call Nicci today to book a consultation.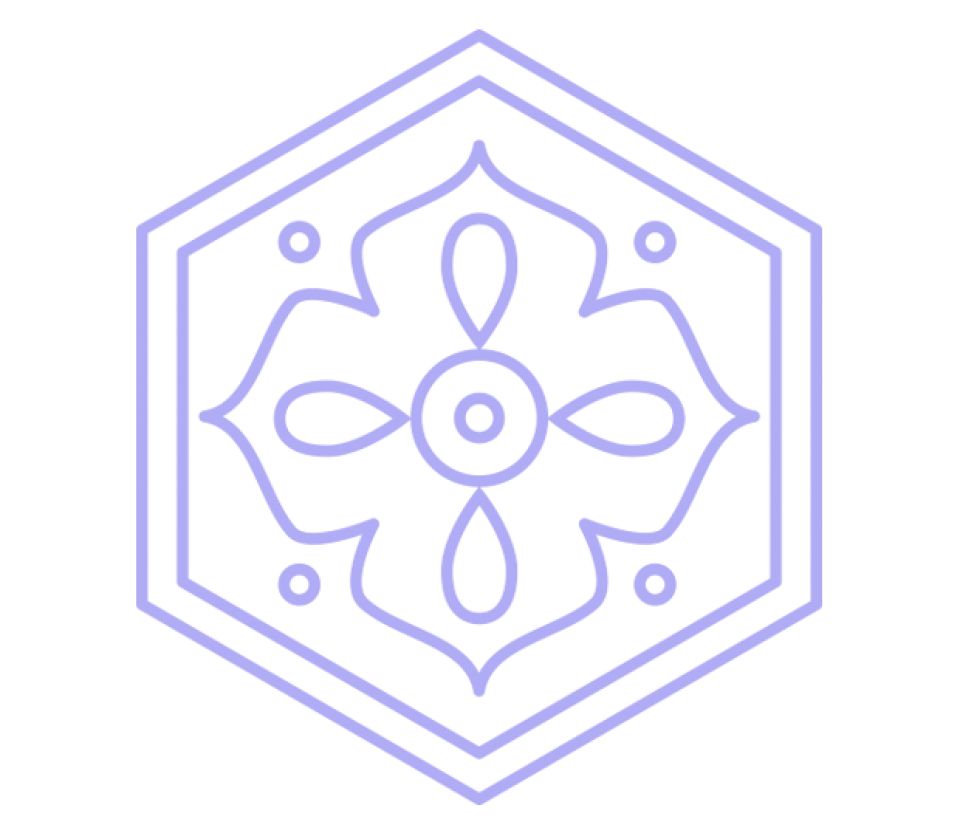 Sports Massage
Do you suffer from sports specific injuries? Nicci can assist with the repair and treatment of sports injuries and general soreness. Contrary to its name, sports massage is not only utilised by professional sportspeople or people that exercise heavily, but anyone who partakes in casual sporting activities.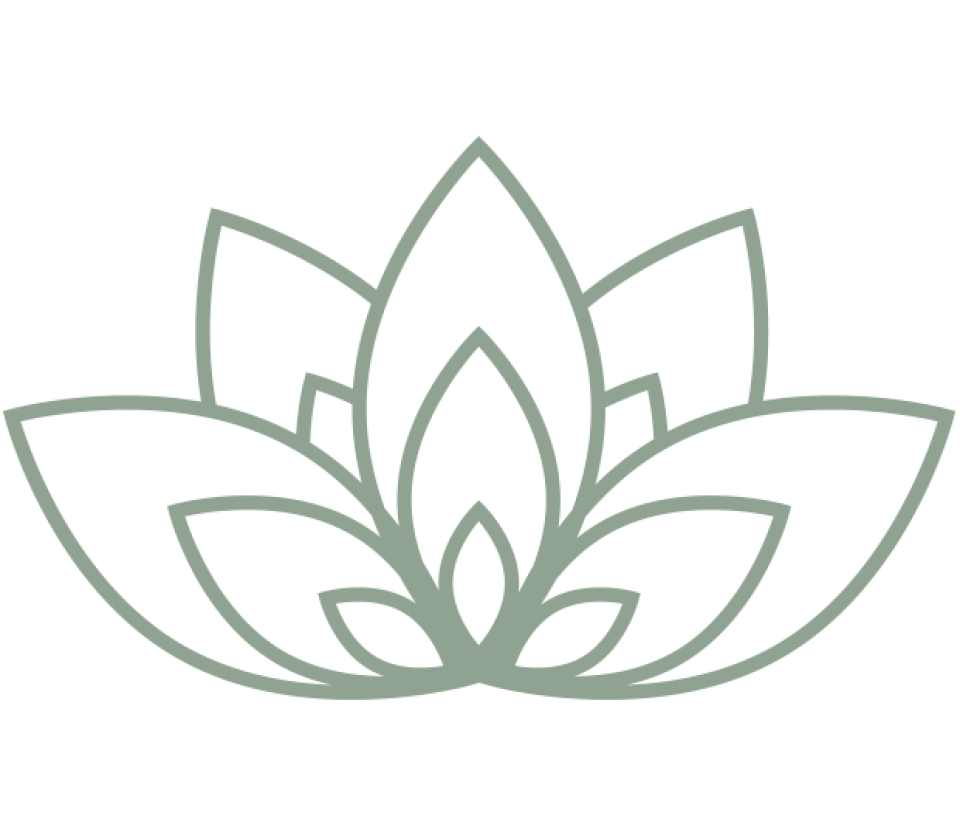 Remedial Massage
Remedial massage is the systematic assessment and treatment of the muscles, tendons, ligaments and connective tissues of the body to assist in rehabilitation, pain and injury management. Nicci Wynter is a specialist in Remedial Massage techniques, with decades of experience treating clients from Mollymook, Milton, and Ulladulla.